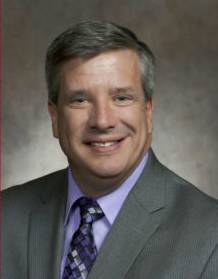 Dear Friends and Neighbors,
It is an honor and privilege to serve as your representative in the Wisconsin State Assembly. I find great importance in my duty to stand for your interests in Madison. Working across party lines has led to the passage of important legislation to further strengthen Wisconsin's economy and maintain a surplus in the hands of the hardworking citizens who helped to create it.
This legislative session, I served my second term as the Assembly Chairman of the Joint Finance Committee. In this role, I worked hard with fellow legislators and Gov. Walker to bring about the passage of a fiscally responsible state budget. We have prioritized public education, held the line on taxes, and streamlined long-term care programs. While the growth in our state has been strong, we still have work to do in order to build on our successes and ensure Wisconsin remains a good place to live, work, and raise a family.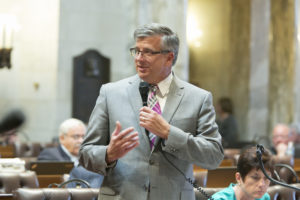 Best Regards,